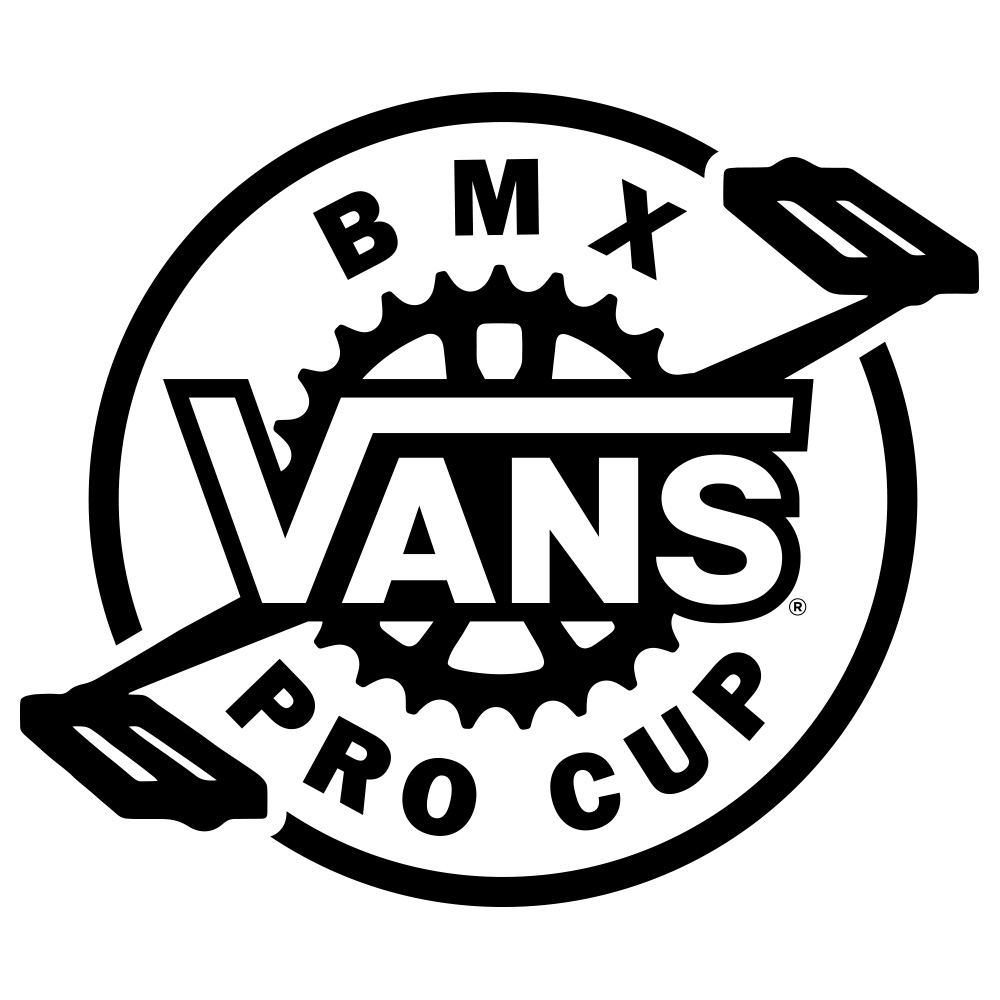 Vans BMX Pro Cup Series Top Seeds Lead Way to Spain
Spanish Pro Sergio Layos Secures Series' First Victory;
Watch Australia Global Qualifier Recap Highlights Now!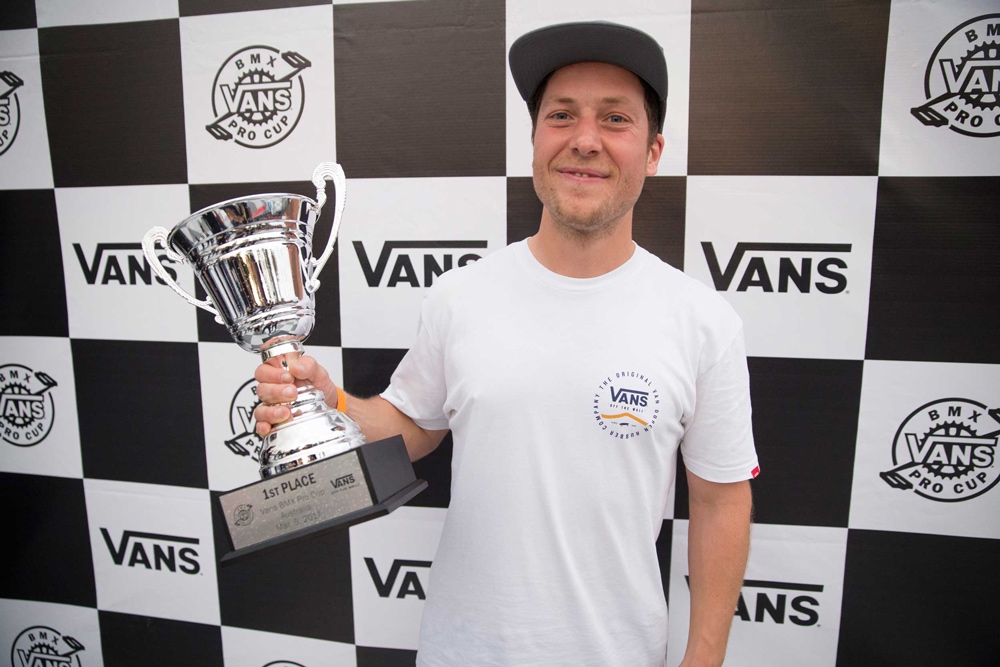 Cypress, CALIF (April 5, 2017) – Following a lively series kick-off in Sydney Australia, the Vans BMX Pro Cup Series announces the top pre-qualified seeds of the series thus far, as the tour advances to Spain, May 5-7 for the second global qualifier event of the season. The world's most talented BMX riders will venture to the southern coast of Malaga to compete at the internationally renowned El Skatepark Malaga, a bmx rider's dream terrain, featuring dynamic opportunities for speed and flow.
Spanish pro Sergio Layos leads the pack, winning the series' first global qualifier event in Sydney, Australia last month, to set the tone for competition at his hometown proving grounds.
"Making it to the top of the podium at an event that I respect so much made me the happiest human on earth," said Layos. "Going to Malaga for the next event and getting to ride with all my friends is going to be truly amazing."
Top 18 from Vans BMX Pro Cup Sydney Global Qualifier, advancing to Spain:
Sergio Layos             ESP
Dennis Enarson        USA
Larry Edgar               USA
Corey Walsh             CAN
Kevin Peraza            USA
Gary Young               USA
Ryan Nyquist            USA
Jason Watts              AUS
Matt Cordova            USA
Kris Fox                    USA
Alex Hiam                 AUS
Dylan Lewis              AUS
Tom Dugan               USA
Greg Illingworth         ZAF
Pat Casey                 USA
Boyd Hilder               AUS
Tyler Fernengel         USA
Corey Bohan             AUS
Wildcards for Vans BMX Pro Cup Spain:
Chase Hawk            USA
Clint Reynolds         USA
Dan Foley                USA
For detailed information on competition format, locations, athletes, sanctioning, tour highlights, photos, videos and more, please visit www.vansbmxprocup.com.
ABOUT VANS BMX PRO CUP SERIES
The Vans BMX Pro Cup series debuts in 2017 as the world's definitive platform for BMX park terrain competition, showcasing the most talented BMX athletes from across the globe. The Vans BMX Pro Cup kicks off its inaugural season in Sydney, Australia as the series embarks on a four-stop global tour, concluding with the crowning of the first-ever Vans BMX Pro Cup World Champion. For more information on competition format, locations, athletes and sanctioning, please visit Vans.com/bmxprocup.
#vansbmxprocup
Vans BMX Pro Cup – Spain schedule:
May 6th
1:00pm – Regional Qualifier Semi-Final
5:00pm – Regional Qualifier Final

May 7th
10:30am – Vans BMX Pro Cup Women's Demo
2:30pm – Vans BMX Pro Cup Semi-Final
4:40pm – Vans BMX Pro Cup Final
(schedule subject to change)