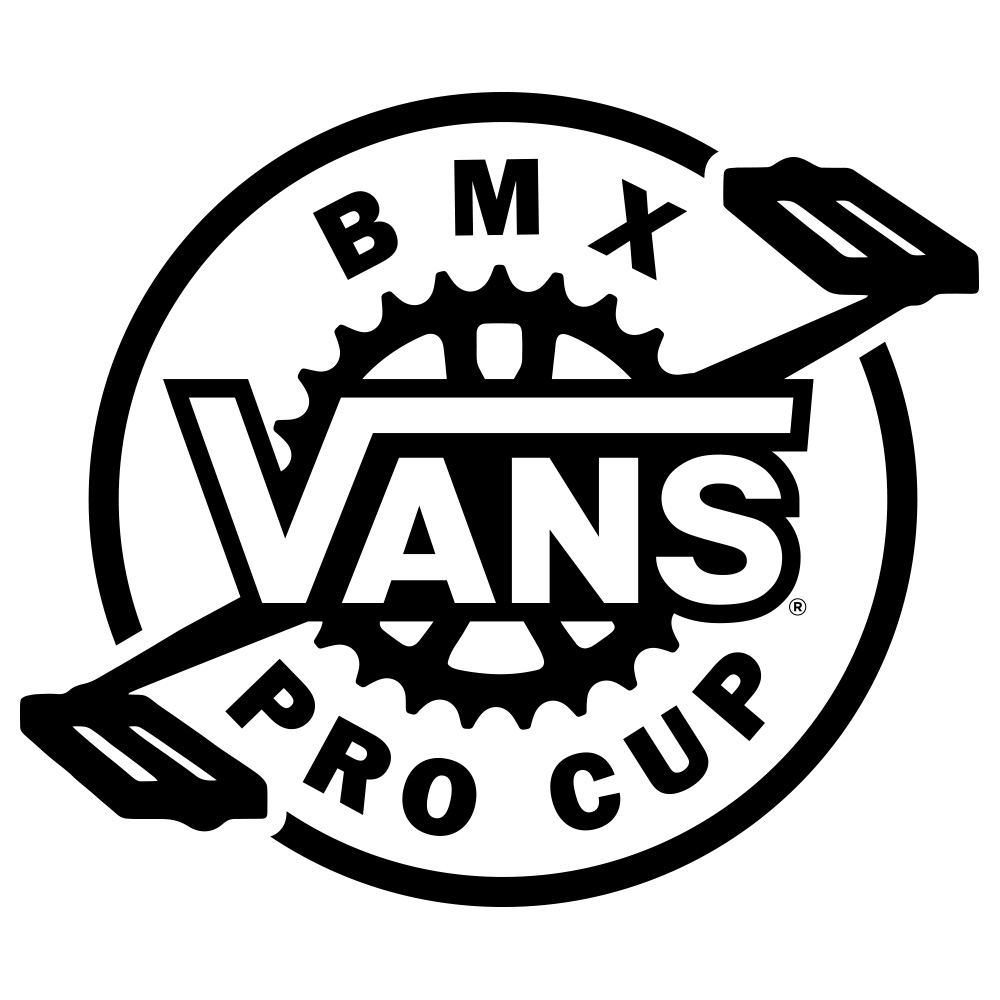 VANS BMX PRO CUP SERIES
ANNOUNCES WORLD TOUR INVITEES
Kicking off in Sydney, Australia on February 24 – March 5, the inaugural Vans BMX Pro Cup Series welcomes BMX riders to the shores of Manly Beach for the first round of competition. Held in conjunction with the celebrated Australian Open of Surfing, the Vans BMX Pro Cup Series commences its world tour to establish the definitive platform for BMX park terrain competition. Fans across the globe can watch the exhilarating Live Webcast.

The Vans BMX Pro Cup Series announces the following pre-seeded BMX pros to the inaugural 2017 season:
Alex Hiam, AUS
Corey Bohan, AUS
Corey Walsh, CAN
Dakota Roche, USA
Dan Foley, USA
Daniel Sandoval, USA
Dennis Enarson, USA
Dylan Lewis, AUS
Gary Young, USA
Greg Illingworth, ZAF
Jason Watts, AUS
Kevin Peraza, USA
Kris Fox, USA
Larry Edgar, USA
Matt Cordova, USA
Matty Cranmer, USA
Maxime Charveron, FRA
Pat Casey, USA
Sergio Layos, ESP
Tom Dugan, USA
Tyler Fernengel, USA
Kicking off with the first of three open Regional Qualifier (RQ) events on February 24, the Vans BMX Pro Cup Series opens contest registration to all professional men and women BMX riders. Ten qualifying winners from the RQ division will advance to the official Vans BMX Pro Cup Series Qualifier on March 3, cultivating the field in anticipation for first-ever Vans BMX Pro Cup Series World Championships.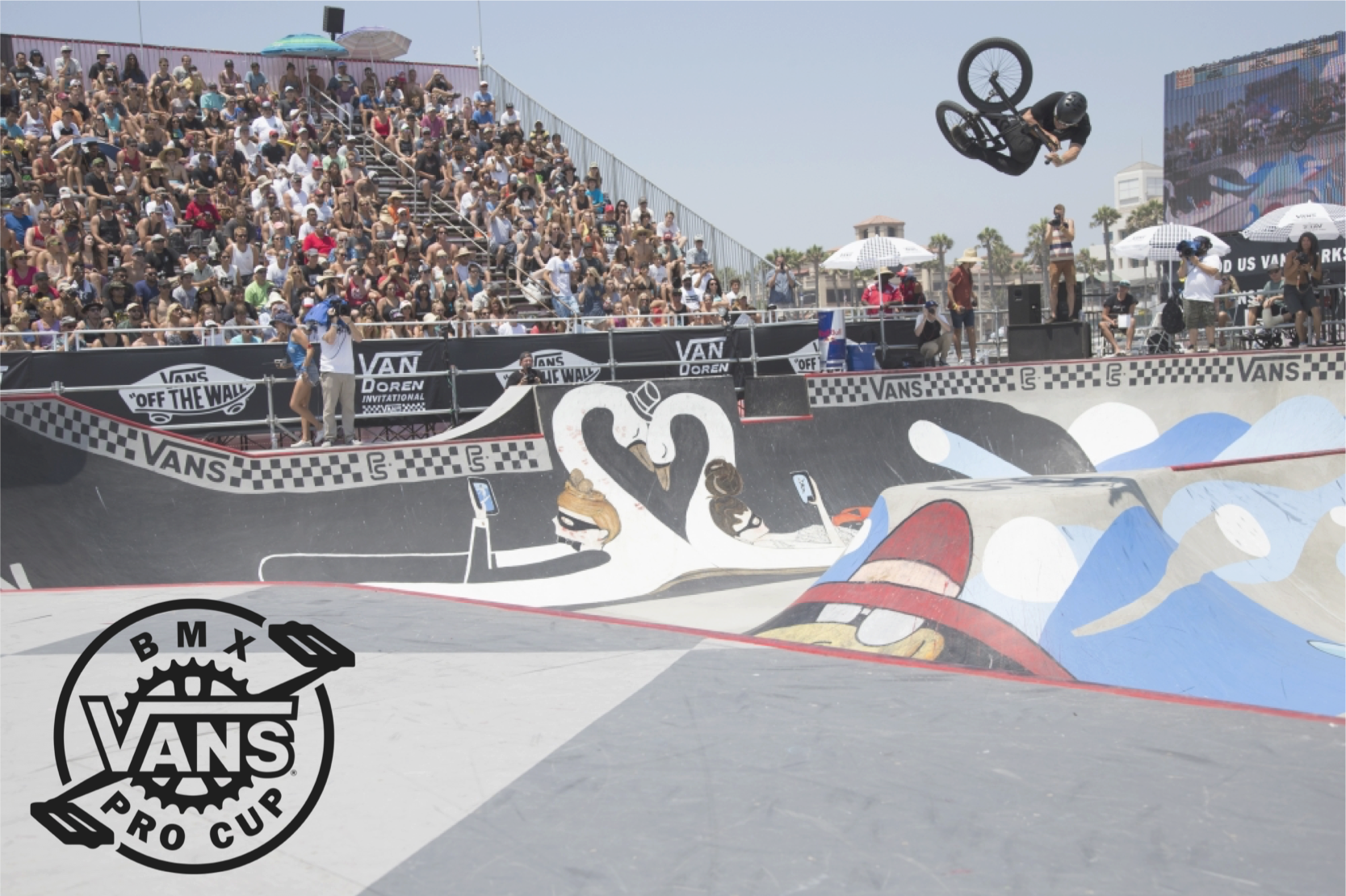 Larry Edgar

With a total prize purse of $125,000 U.S. dollars up for grabs, the Vans BMX Pro Cup Series world tour will host three open Regional Qualifier events in Australia, Spain and Mexico, expanding the competitive field with new talent at every stop. An official series Global Qualifier event follows, challenging a field of invited pro riders, wildcards, and regional advancers.
AUSTRALIA SCHEDULE
February 24-26
Vans BMX Pro Cup Regional Qualifier
OPEN TO REGISTRANTS
REGISTRATION INFO
March 3
Vans BMX Pro Cup Global Qualifier
SEMI-FINALS

March 5
Vans BMX Pro Cup Global Qualifier
FINALS
The Vans BMX Pro Cup Series will conclude with a final World Championship showdown to crown the first-ever Vans BMX Pro Cup World Champion. For new and detailed information on competition format, locations, athletes, sanctioning, etc., please visit Vans BMX Pro Cup.