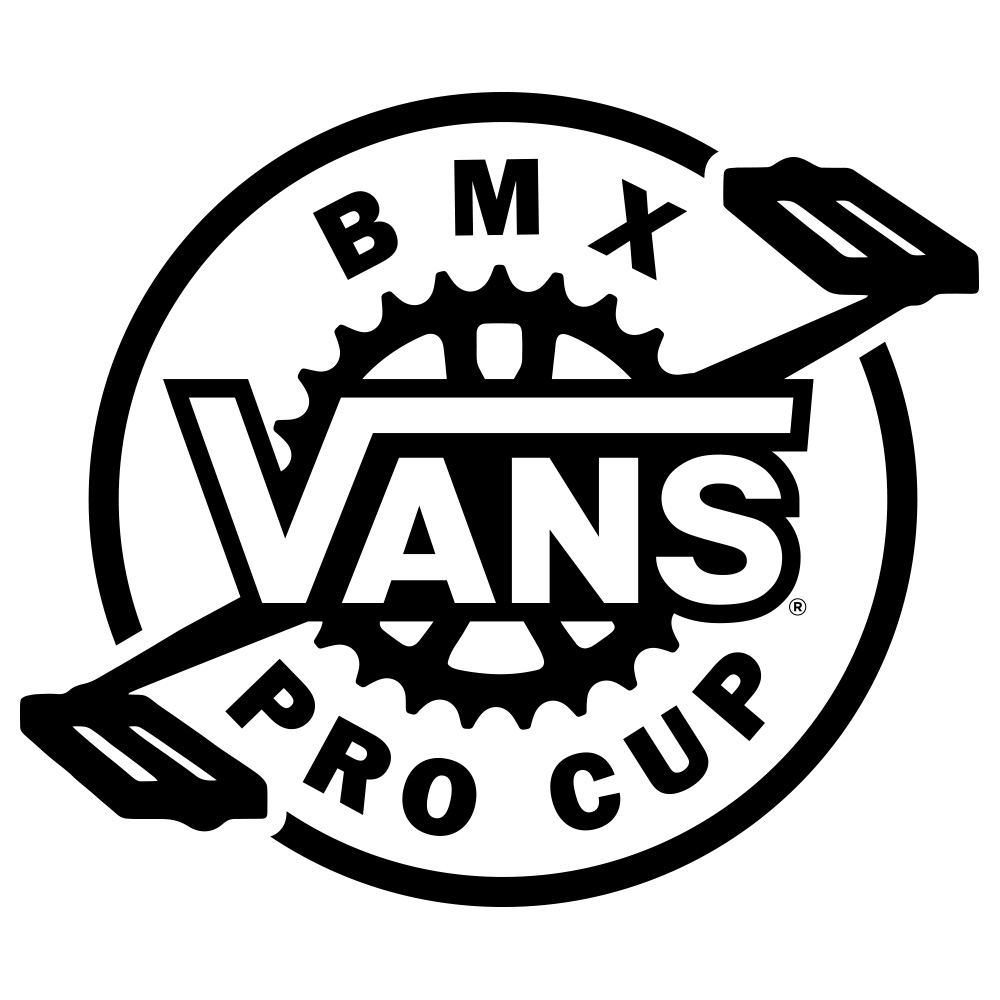 Chase Hawk Prevails at Vans BMX Pro Cup Málaga Global Qualifier
Watch Málaga Highlights Reel Here!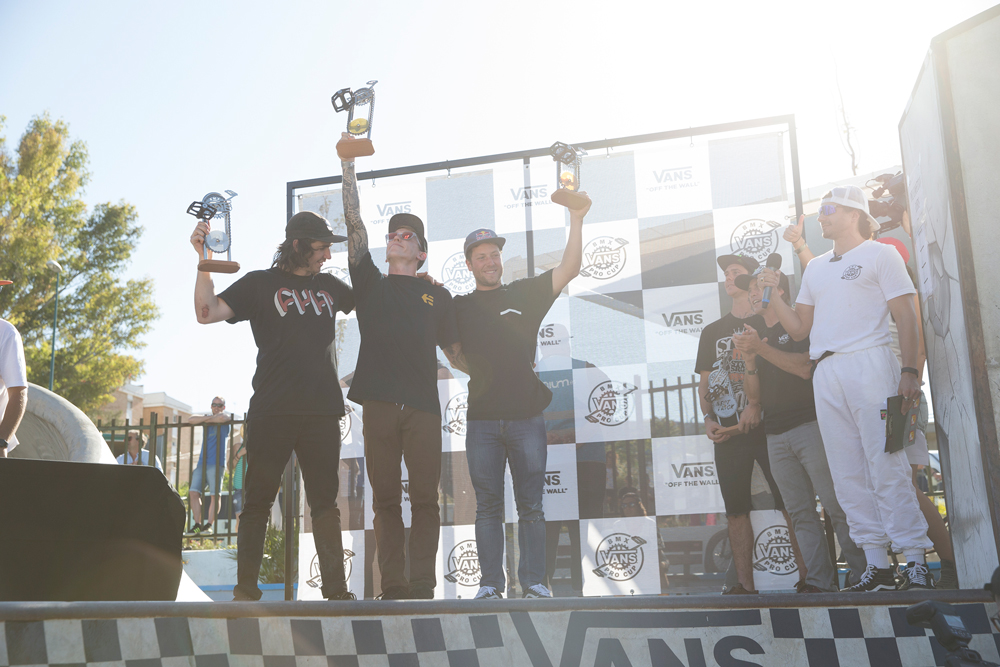 MÁLAGA, Spain (May 8, 2017) – The Vans BMX Pro Cup Series closed out an explosive competition in Málaga, Spain as 31 of the best BMX riders from around the globe battled it out for top honors and the coveted global qualifier title. In an astonishing finals shakeup, USA's Chase Hawk clinched the Málaga victory in his first appearance this season, demonstrating style and ingenuity through unpredictable lines throughout Málaga's beloved park terrain course.

"The Vans Pro Cup is one of the best contests that BMX has going, mix that with Rubén Alcántara's skatepark makes for the perfect event. To be able to come here and put it all together feels amazing," exclaims first place winner, Chase Hawk.
Second place charger and Vans pro Corey Walsh conquered the course with ease, landing colossal transfers to leave the crowd in absolute awe. Finally, local hero Sergio Layos did not disappoint, claiming third with high-speed lines and pure daredevil style.
As one of the greatest highlights of the day, Ben Wallace unleashed a massive flair transfer from the vert quarter to the rainbow bank, gapping more than 20 feet as the crowd went wild, earning Wallace the event's Best Trick award.
GLOBAL QUALIFIER RESULTS – FINALS
Chase Hawk

Corey Walsh

Sergio Layos

Larry Edgar

Matt Cordova

Dennis Enarson

Gary Young

Ben Wallace

Pat Casey

Tom Dugan

Tyler Fernengel

Chris James

Jason Watts

Ryan Nyquist

Clint Reynolds

Kris Fox

Maxime Charveron

Alex Hiam
The Vans BMX Pro Cup Series will conclude with a final World Championship showdown to crown the first-ever Vans BMX Pro Cup World Champion. For detailed information on final results, competition format, locations, athletes, sanctioning, tour highlights, photos, videos and more, please visit www.vansbmxprocup.com.
 ABOUT VANS BMX PRO CUP SERIES
The Vans BMX Pro Cup series debuts in 2017 as the world's definitive platform for BMX park terrain competition, showcasing the most talented BMX athletes from across the globe. The Vans BMX Pro Cup kicks off its inaugural season in Sydney, Australia as the series embarks on a four-stop global tour, concluding with the crowning of the first-ever Vans BMX Pro Cup World Champion. For more information on competition format, locations, athletes and sanctioning, please visit Vans.com/bmxprocup.
#vansbmxprocup
Vans BMX Pro Cup Spain Results
Vans BMX Pro Cup: Final, Semi-Final
Regional Qualifier: Final, Semi-Final
Vans BMX Pro Cup Global Series Point Standings

Stop 3
Vans BMX Pro Cup Mexico
June 2-4, 2017
Guadalajara, Mexico

Registration request: Regional Qualifier Mexico